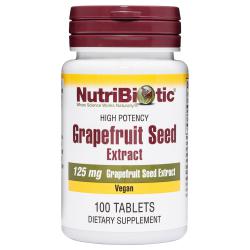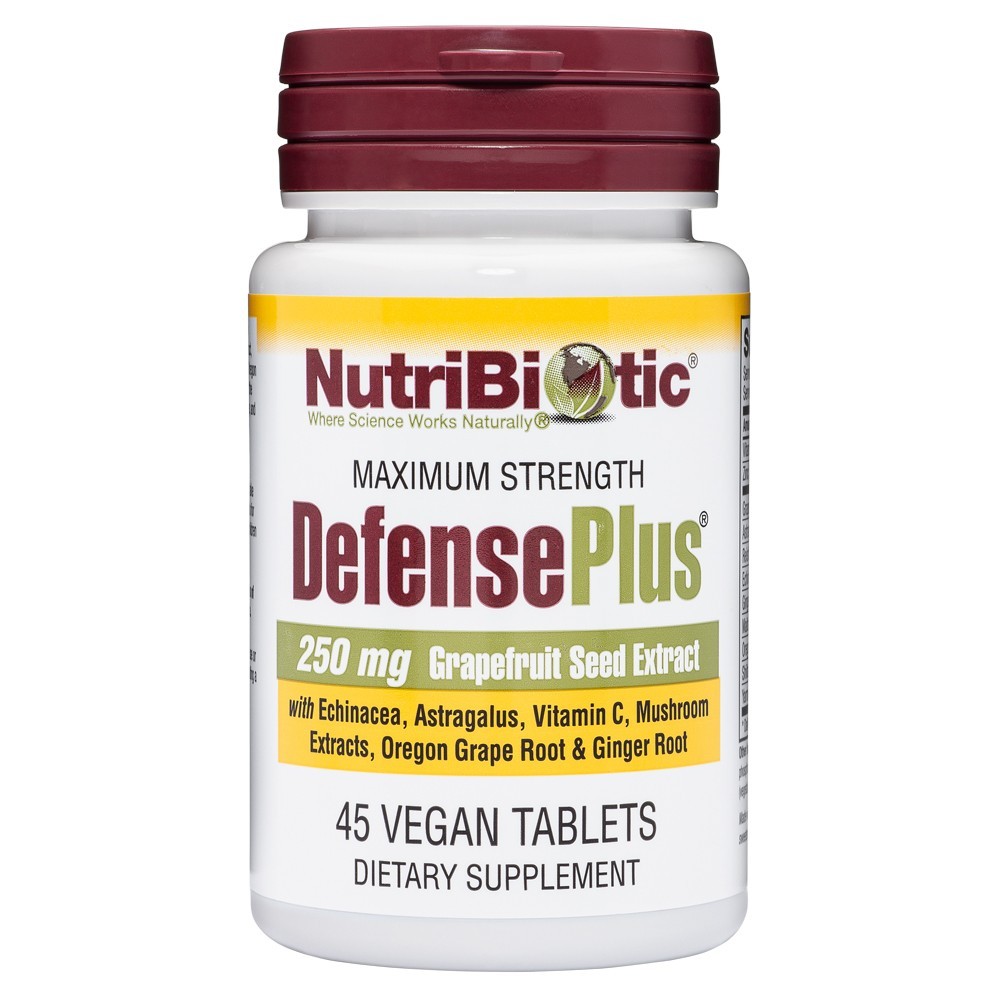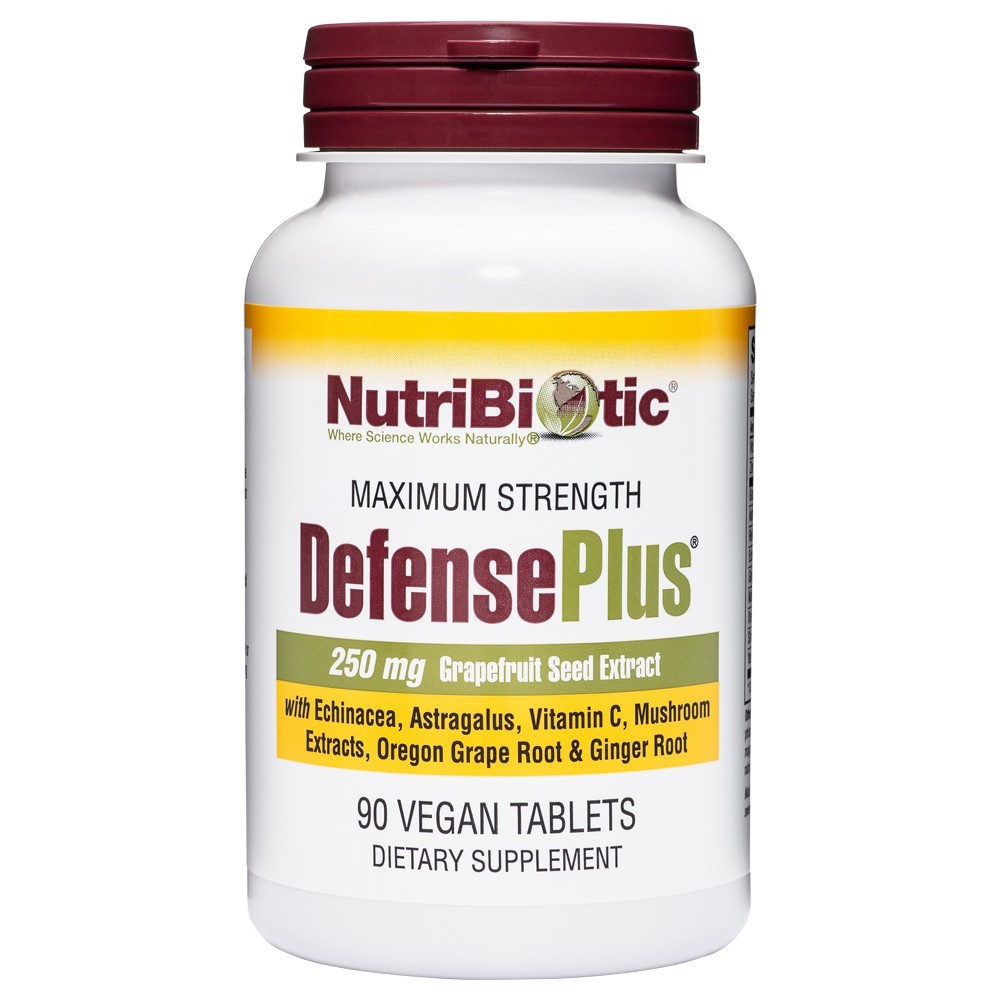 GSE Tablets & DefensePlus® Tablets Frequently Asked Questions
Since you already have the Grapefruit Seed Extract Tablets, why did you formulate the DefensePlus Tablets? - Grapefruit Seed Extract Tablets are simply grapefruit seed extract at 125 mg per tablet, while DefensePlus Tablets contains grapefruit seed extract at 250 per capsules in addition to Meta-C (spirulina-bound calcium ascorbate), echinacea angustifolia extract, astragalus, reishi mushroom extract, maitake mushroom extract, shiitake mushroom extract, ginger root extract, goldenseal extract, yarrow extract, and zinc.
When would I want to take the DefensePlus? - The best time to take DefensePlus is at first signs of imbalance or depressed resistance.