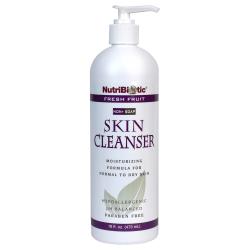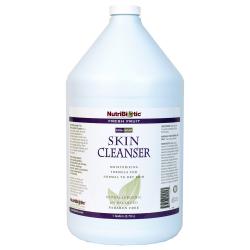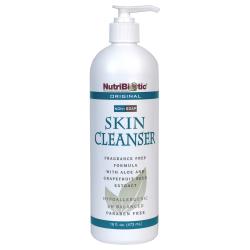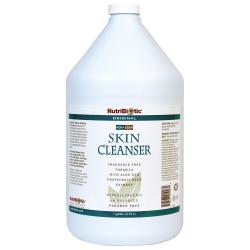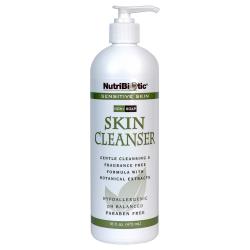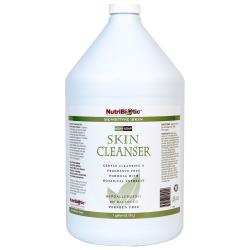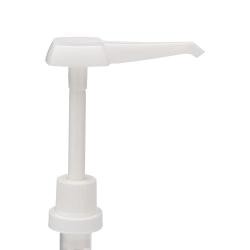 Non-Soap Skin Cleanser Frequently Asked Questions
NutriBiotic Non-Soap Skin Cleanser is gentler than soap, clean rinsing, and will leave your skin feeling clean and refreshed.
Available in:
Fresh Fruit - Moisturizing Formula for Normal to Dry Skin
Original - Fragrance Free for Sensitive Skin
Sensitive Skin - Gentle Cleansing and Fragrance Free
All formulas are free of sodium lauryl sulfate, cocamide DEA, free chlorine derivatives, colorings, and paraben preservatives.
It is a fact that we all have different skin types, so what cleanser is right for my skin? - For individuals with normal to dry skin, we offer a moisturizing Fresh Fruit formula. Combining the great benefits of aloe vera and oils of coconut, you will help maintain your skin's moisture mantle while removing dirt and grime. For those individuals who prefer no fragrance, we have our Original Skin Cleanser. This formula is gentle, non-drying, and cleanses away pore clogging residue. Finally, for those extremely sensitive individuals that are allergic to fragrance and have concerns with certain ingredients, we offer our Sensitive Skin Cleanser, which is free of paraben preservatives, sodium laureth/lauryl sulfates, cocamide DEA, free chlorine derivatives, colorings, and fragrance.
Is your Non-Soap Skin Cleanser phosphate free? - Yes, our formulas contain no phosphates.
I live on a property that uses a septic system instead of city sewage. Is your brand of skin cleansers safe for my system? - Yes, our formulas are biodegradable and phosphate free. They pose no threat to your septic system.